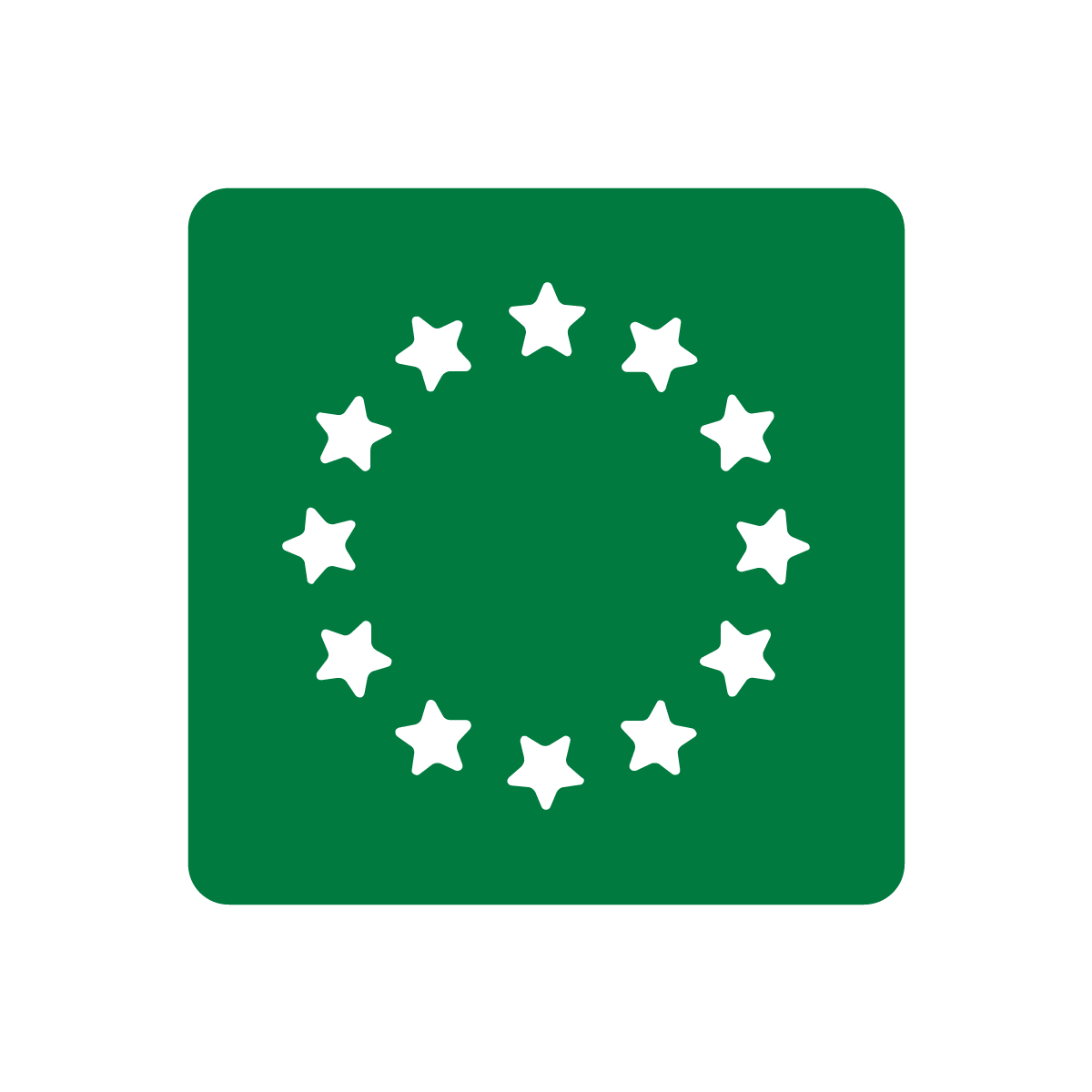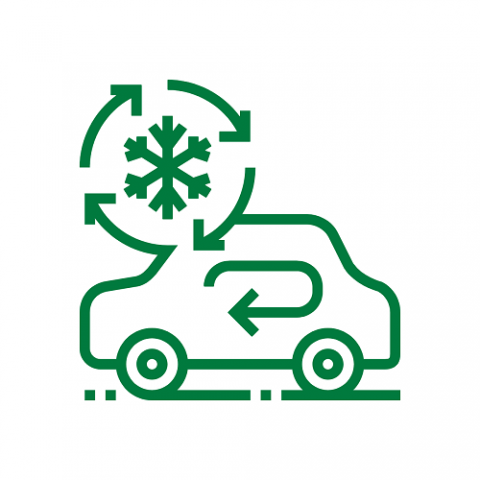 Mobile Air Conditioning Training for ATFs in the ELVES Network
To support ATFs in meeting their air conditioning compliance obligations, ELVES ran a pilot programme of Mobile Air Conditioning Training for ATFs in its Network in 2020. The Level 5 – F-Gas Handling in Mobile Air Conditioning Systems 5N0106 training was provided through Limerick and Clare Education Training Board, with the first classes held in late May. Information on the pilot programme has been distributed to the ELVES ATF Network.
An information sheet for the training can be downloaded below:
MAC Training Information Flyer
ATFs are asked to register their interest in future MAC training by emailing us at info@elves.ie.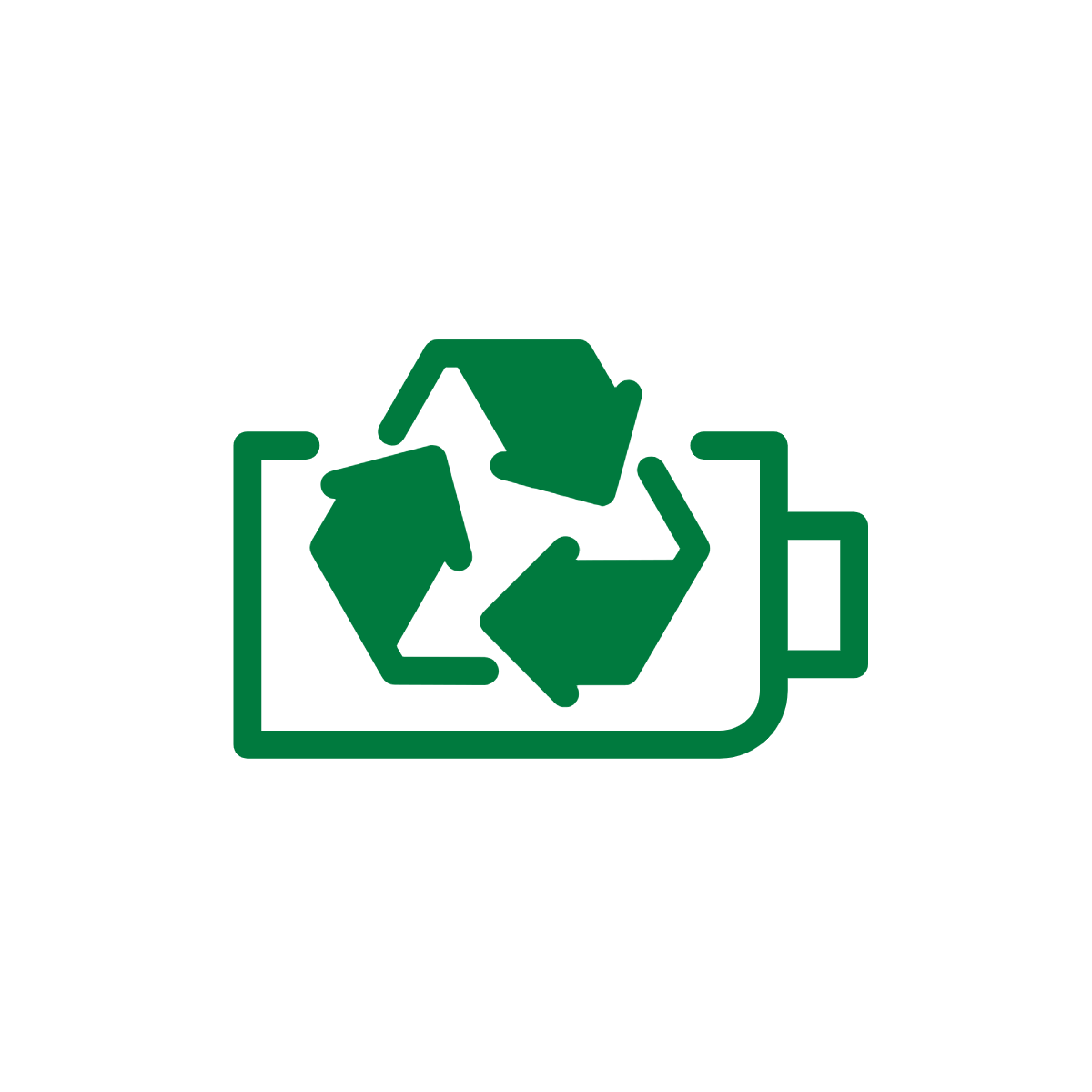 Electric ELVES
Electric ELVES is the programme for electric vehicle batteries.
It covers the electric vehicle batteries in electric, hybrid, plug-in hybrid, mild and micro hybrid vehicles and is available to all ATFs.
​​​​​​​
You can find out more about Electric ELVES on the programme webpage:

Annual Environmental Return
Useful Guides for ATFs
Detailed guidance on completing the annual return is provided by the NWCPO in the AR portal menu. ELVES also provide a handy AR checklist and instructional video which can be accessed below.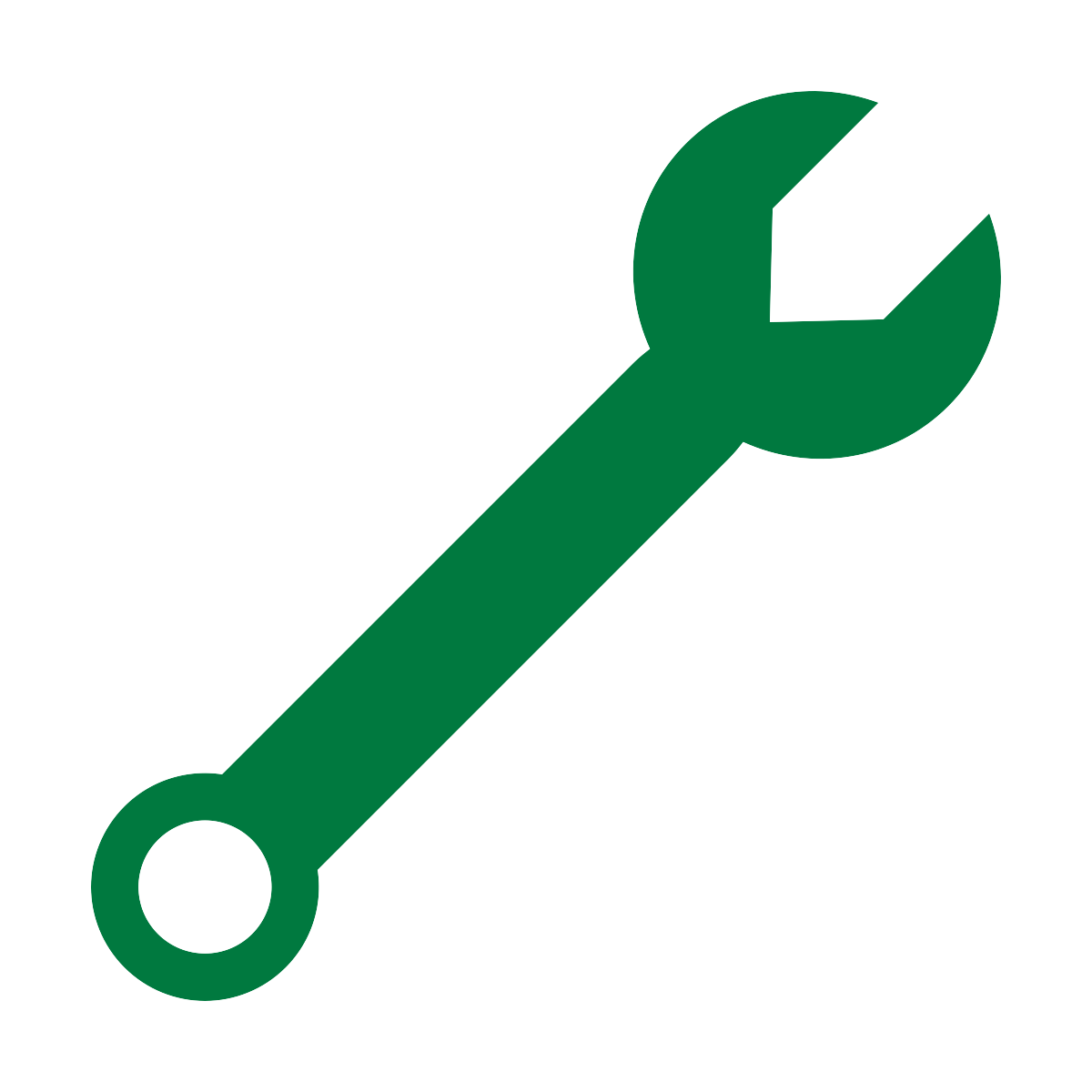 IDIS - International Dismantling Information System
This resource provides free dismantling and safety information to ATFs on all vehicles.
​​​​​​​
IDIS log in details are available through ELVES to all ELVES ATF Network members on request.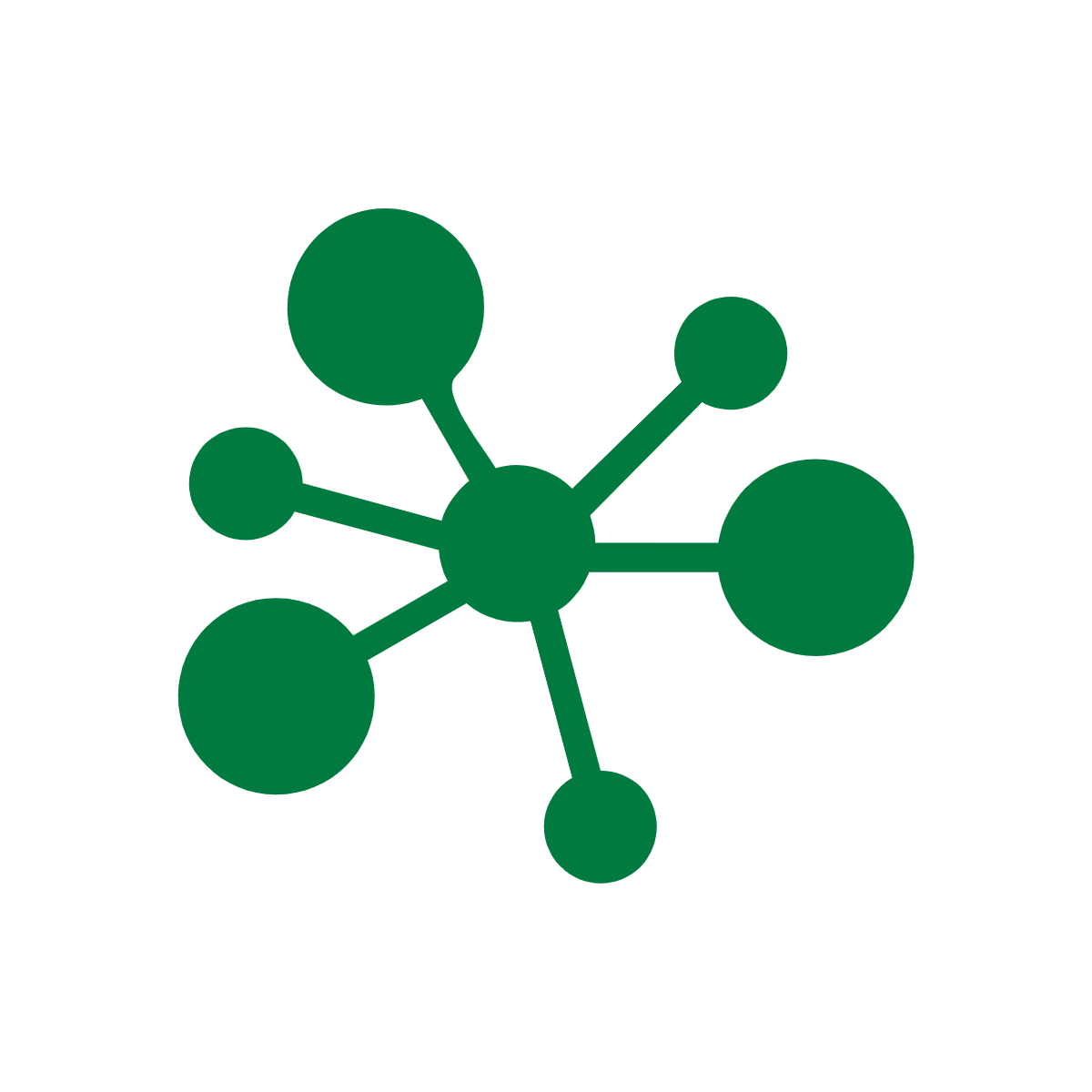 Have a query about the ELVES Authorised Treatment Facility Network?
Visit the link below, or give Lee a call on +353 87 138 1614
Please be aware ELVES staff are working remotely throughout the COVID crisis and may not be able to provide immediate service at this time due to the national operating restrictions on business.

European List of Waste (LoW)
The European List of Waste assigns a code to each type of waste. It can be used to help complete an ATFs Annual Environmental Return.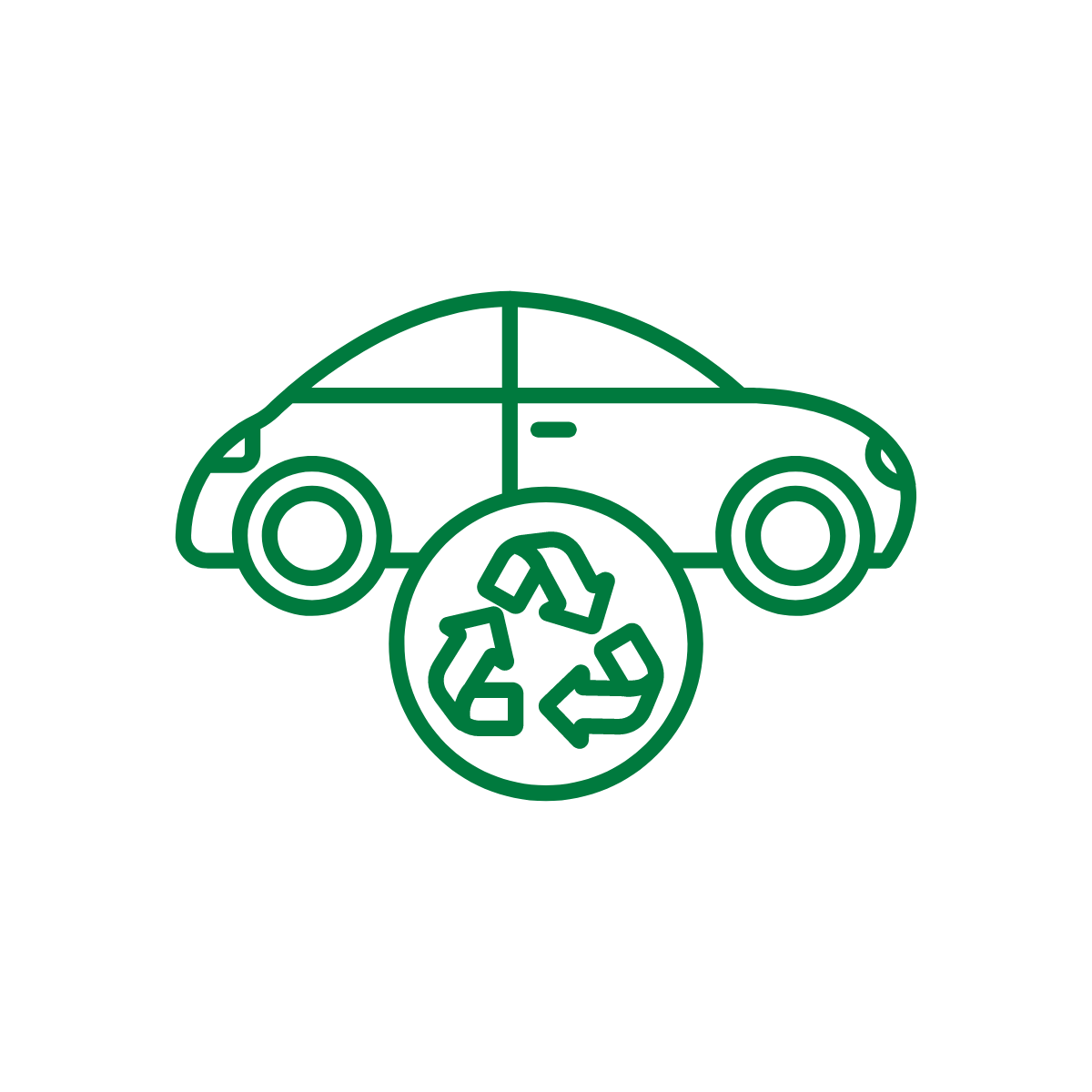 IMVRA
The Irish Motor Vehicle Recycling Association (IMVRA) is the industry association for Authorised Treatment Facilities.
​​​​​​​
You can find out more about their activities here: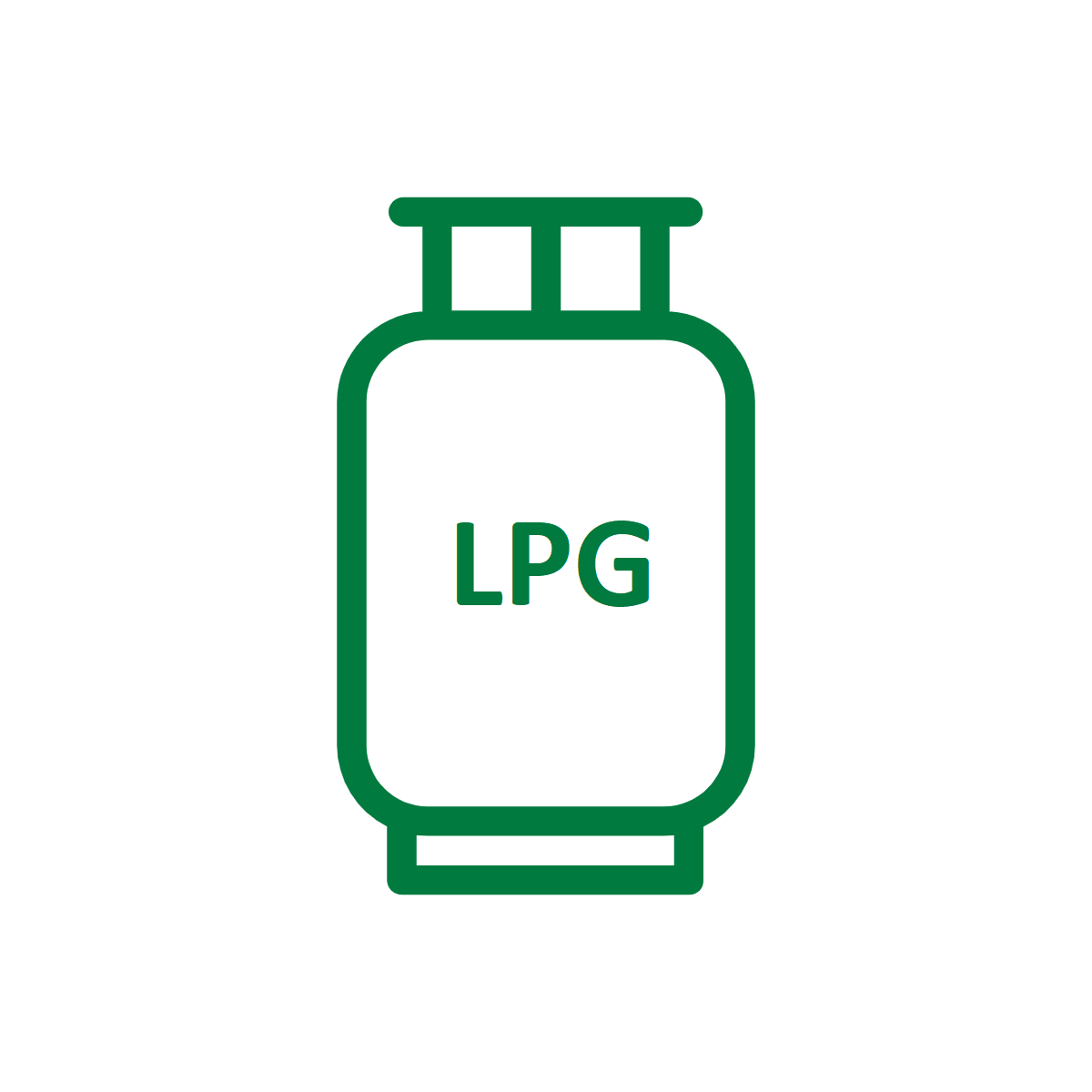 Autogas (LPG) Decommissioning Equipment
ELVES has supported the provision of LPG (Autogas) tank decommissioning equipment at metal recyclers in Ireland. If you have LPG tanks from ELVs that require decommissioning and recycling, you can contact one of the listed companies.
LPG tank Equipment is available at:
The Hammond Lane Metal Co. Ltd - Dublin, Athlone, Cork, Donegal, Sligo
Oran Metal Group- Galway, Limerick, Mountmellick
Cork Metal Company - Cork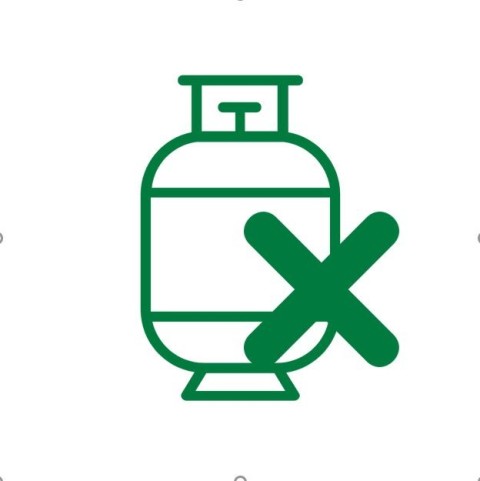 No Tanks
ELVES, are promoting the importance of separating BBQ/home cooking gas tanks/bottles from other types of waste, particularly End-of-Life Vehicles, when they need to be recycled. ELVES has created images for use on social media and a poster to raise awareness of this important issue.
To download the images for social media or a No Tanks poster, visit: