What is an Authorised Treatment Facility or ATF?
All Recycling Facilities in the ELVES Network are Authorised Treatment Facilities (ATFs).
ATFs are sites that have a Waste Facility Permit issued by the local authority saying they are able to accept End-of-Life Vehicles (normally known as scrap cars and small vans). ATFs are monitored to ensure they are meeting the environmental requirements of the ELV Regulations.
To help you to identify an ATF, most will advertise that they are an Authorised Treatment Facility and will display their Waste Permit number.
A Waste Permit number will look something like this: WFP–DC–14-0045-01. Alternatively you can check on the Local Authority Waste Facility Register to see if a site has a Permit. To be an ATF their Permit should include the List of Wastes (LoW) Code '16 01 04* end-of-life vehicles'.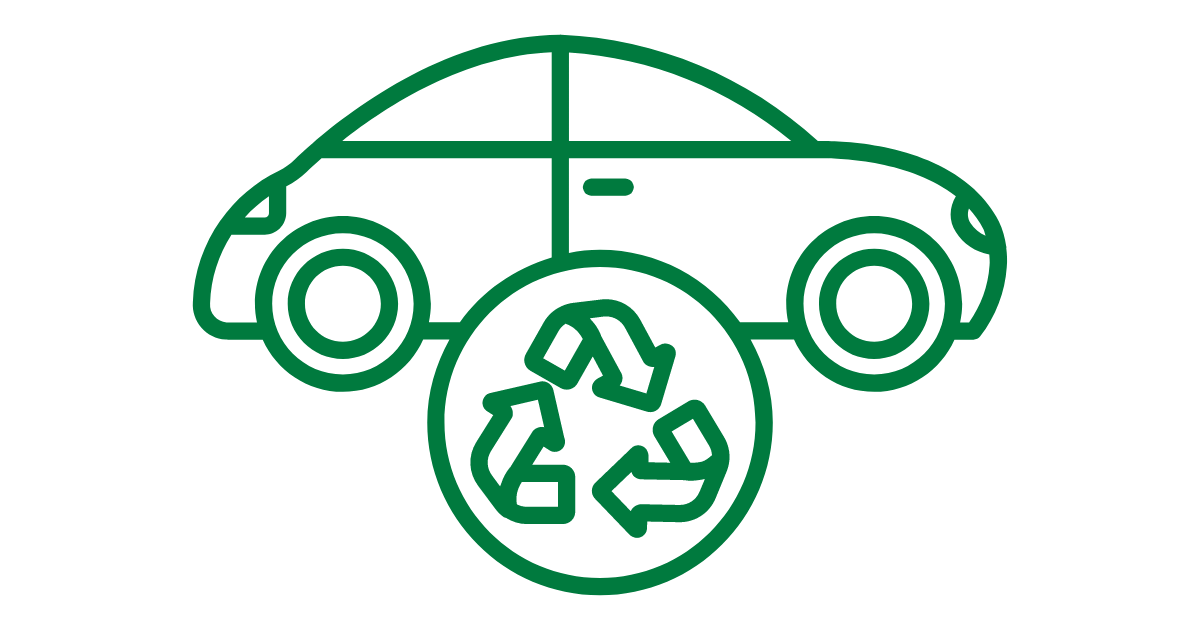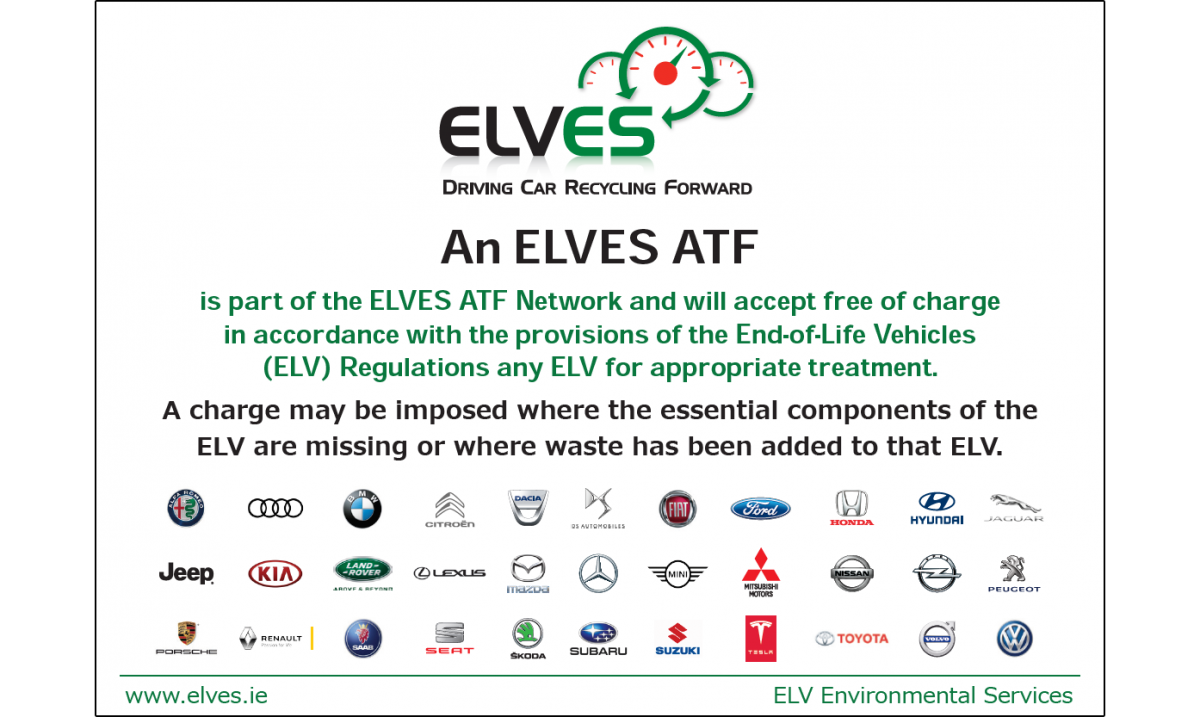 Did You Know ?
Many councils will also list local ATFs on their website.
If you are scrapping your vehicle you should always use an ATF. If you don't, you could be liable for a €100 fine.