How to Scrap (Recycle) your Car or Small Van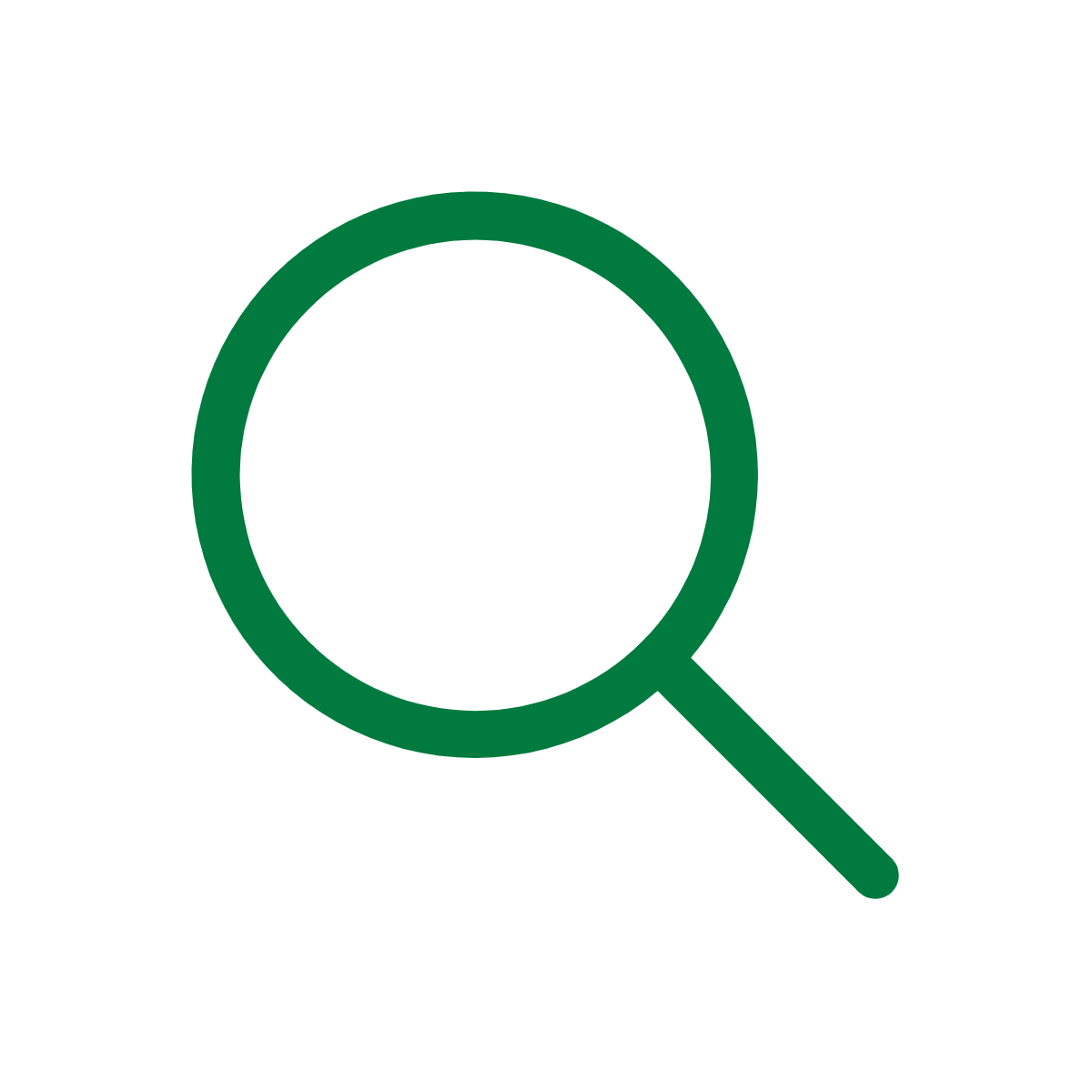 1. Find and contact a vehicle recycling facility:
Enter your nearest town in our Find a Recycler tool above and click Search.
You will be shown the location of the nearest vehicle recyclers to you in the ELVES Network. Select a recycler to view their contact details, location opening hours and whether they offer a collection service.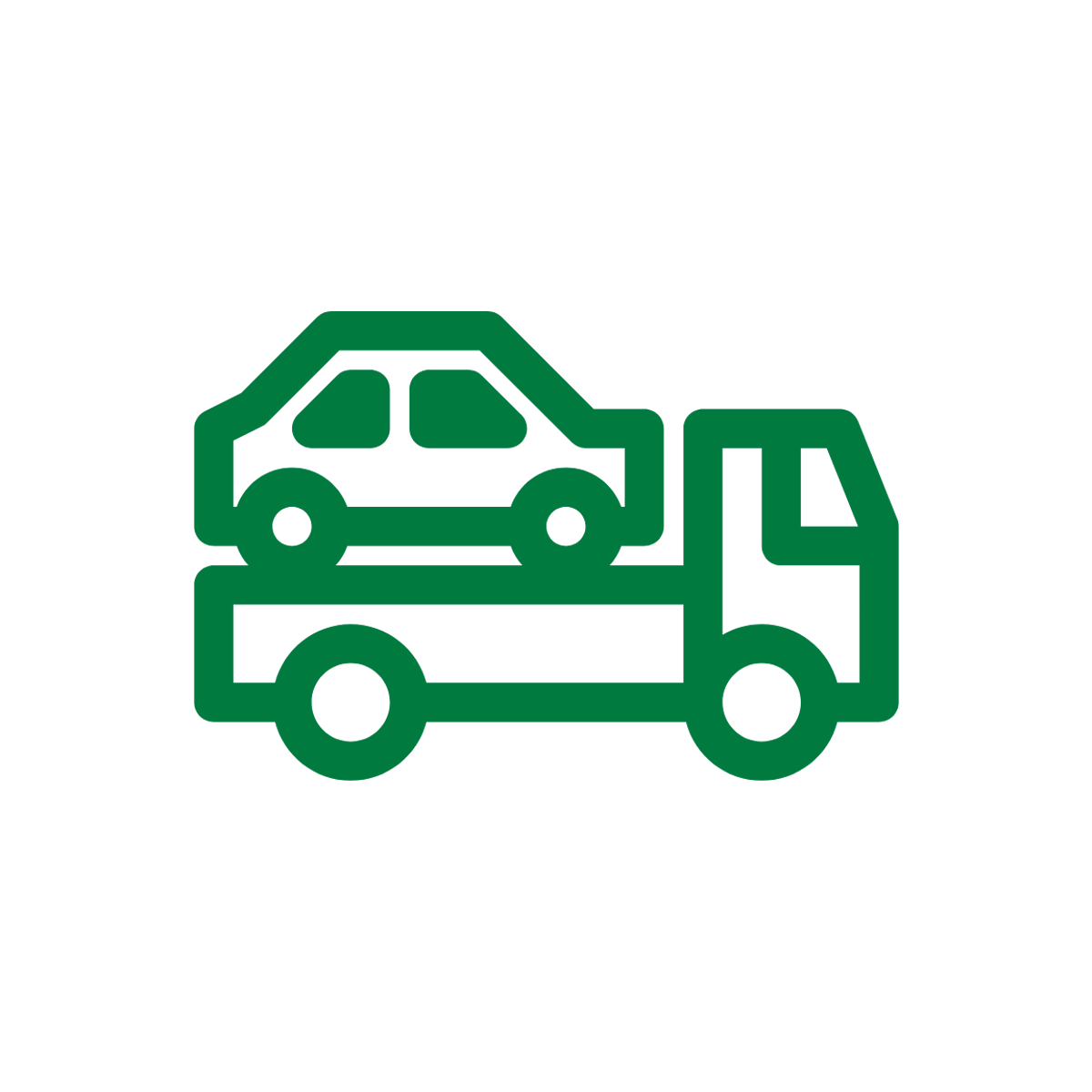 2. Drop your car off or have it collected by your chosen recycler
You can drop your car off, or, alternatively, many sites also offer vehicle collection. Just look for the 'Offers a Collection Service' logo on their listing.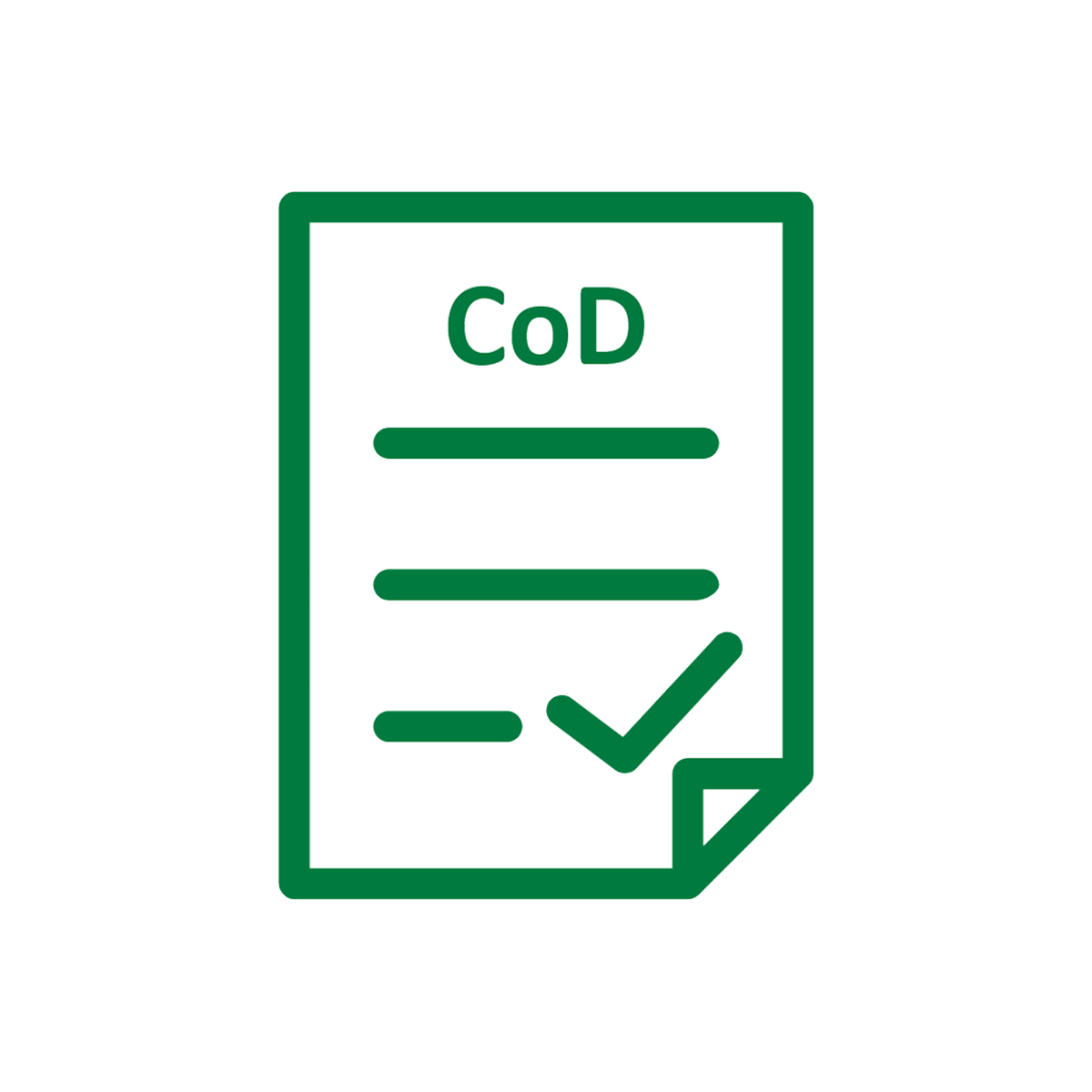 3. Get your Certificate of Destruction
A Certificate of Destruction (CoD) will be issued to you by the recycler, the CoD ends your responsibility for the vehicle. An ATF can issue you a CoD in two ways: an electronic CoD or a paper CoD.
Did You Know ?
You are required by law to deposit your car with a vehicle recycling facility (Authorised Treatment Facility) for recycling.
If your car is complete and free of rubbish, a vehicle recycling facility is obliged to take back your car free of charge. There may be a small charge to collect your vehicle.
A permitted scrapyard (or ATF) is the only business that can issue you with a Certificate of Destruction when you scrap your car.
Why Recycle your Old Car Responsibly?
End-of-Life Vehicles contain many non-renewable resources – metals, plastics and glass, and it is important that these materials are recycled. Your old car also contains liquids like oil and materials like batteries that need to be recycled and recovered safely to protect the local environment.
The ELVES ATF Network
The ELVES ATF Network is made up of over 60 car recycling facilities all around the country. All recycling facilities in the ELVES Network are Authorised treatment Facilities.
Many ATFs in the ELVES Network can also offer collection and also sell second hand car parts. Just look for the 'Offers Collection' and 'Sells Used Parts' icons on the ATF listings.