NO TANKS! Don't dispose of your old gas bottles in your old car
Posted in Category:
Latest News
ELVES, are promoting the importance of separating gas tanks/bottles from other types of waste, particularly End-of-Life Vehicles, when they need to be recycled. ELVES has created images for use on social media and a poster to raise awareness of this important issue.
Gas bottles (such as those from BBQs or home cooking) are often left in the boots of old cars when they are taken to be recycled at an Authorised Treatment Facility. If these bottles are not spotted by a waste operator before the car is sent through a shredder, they can explode causing damage to equipment and noise pollution for the local area.
ELVES encourages the use of the social media images to promote this important message across social media and other communications channels.
The campaign materials can be downloaded from: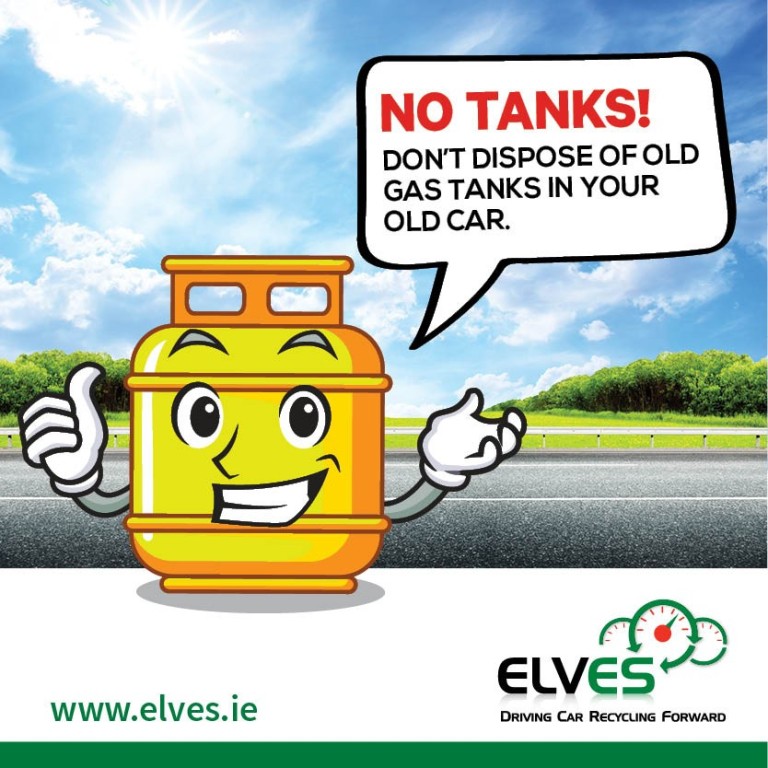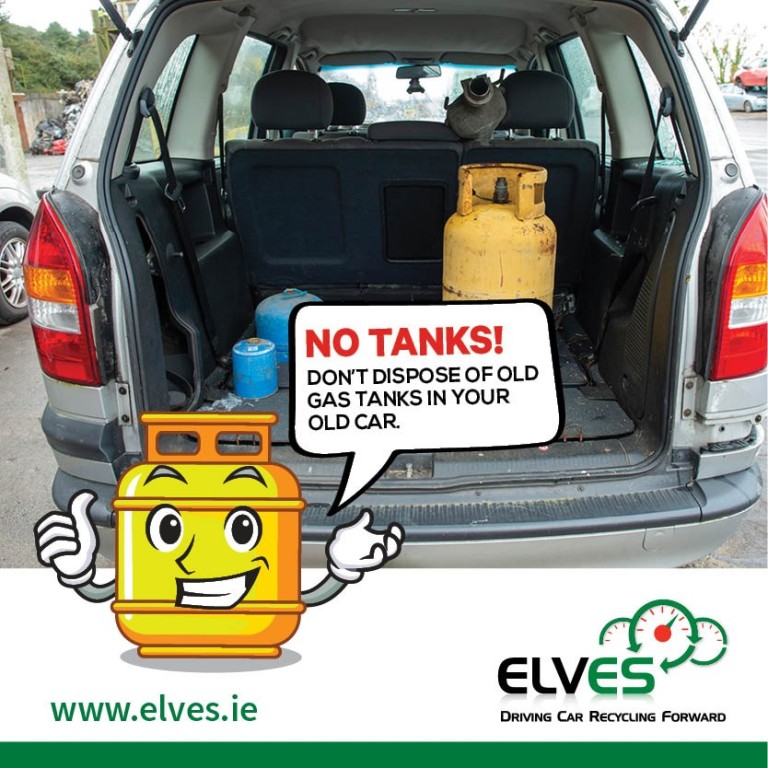 Posted on: Thursday, 16 December 2021 | By ELVES
Back